Keep Abortion Safe + Legal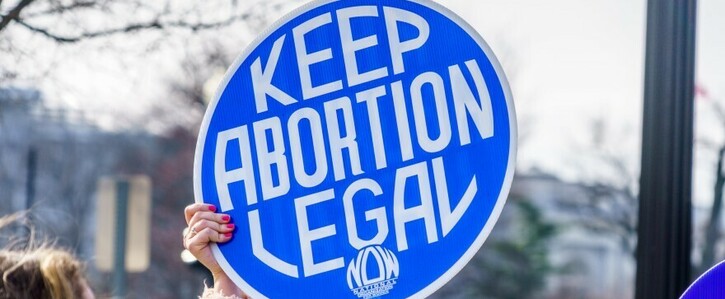 Abortion bans in Florida will not be tolerated. The right to control our bodies is on the line. We must make it clear to the Florida State Legislature that we the people decide what we can or cannot do with our bodies. WE WILL BE BUSING ATTENDEES TO THE STATE CAPITOL!
On January 22, 2023, the anniversary of Roe V Wade, as we mourn the loss of nearly 50 years of constitutional protections, we send another clear message:
The midterms were just the beginning. We are not going gently. We are taking our fight to every state house and every state legislator in this country. We are putting all politicians at every level of government on notice: If you come for our families, our freedoms, or our future, we are coming for your seat. Our movement is strong. Our movement is growing.
Our movement is Bigger than Roe.
Starts on
Sunday, January 22, 2023 at 5:00 AM EST
Ends on
Sunday, January 22, 2023 at 10:00 PM EST
Fort Myers, FL
United States
Full address will be provided upon RSVP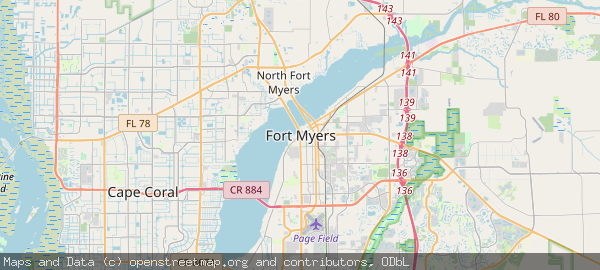 Links