Bigger Than Roe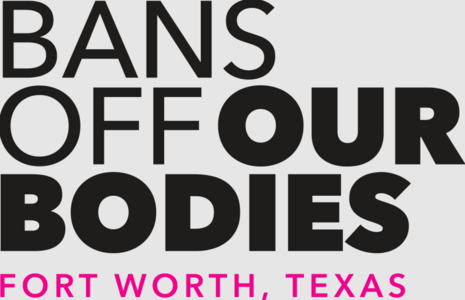 Exactly one year ago the US Supreme Court overturned Roe v. Wade, the landmark piece of legislation that made access to an abortion a federal right in the United States. The decision dismantled 50 years of legal protection and paved the way for individual states to curtail or outright ban abortion rights.
We will mobilize to let partisan extremists know that we will not let democracy die; we're not done fighting.
We will mobilize to let authoritarians know that we will not allow protest or freedom of speech to be chilled or killed in our country.
Our fight is bigger than Roe. We are fighting for nothing less than democracy itself.
We are not done fighting. And together, we will win.
Starts on
Saturday, June 24, 2023 at 10:00 AM CDT
Ends on
Saturday, June 24, 2023 at 12:00 PM CDT
Links