Remembering Roe -- Nebraskans for Bodily Autonomy and Reproductive Rights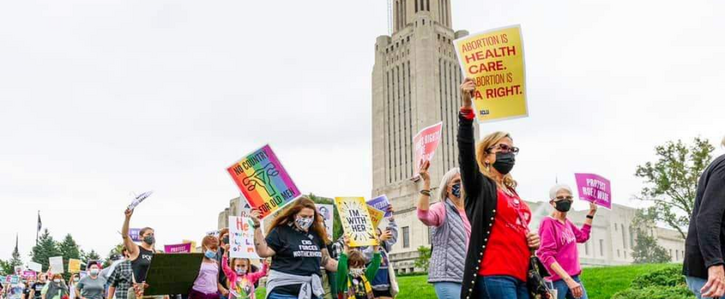 Life, liberty, and the pursuit of happiness -- the liberty to make one's OWN decisions about their body. That right was stripped away from MILLIONS in 2022 and we're fighting to get it back!
On January 22, 2023, the 50th anniversary of Roe V Wade, as we mourn the loss of nearly 50 years of constitutional protections, we send another clear message:
The midterms were just the beginning. We are not going gently. We are taking our fight to every state and every legislator in this country. We are putting all politicians at every level of government on notice: If you come for our families, our freedoms, or our future, we are coming for your seat. Our movement is strong. Our movement is growing.
Our movement is Bigger than Roe.
Starts on
Sunday, January 22, 2023 at 12:00 PM CST
Ends on
Sunday, January 22, 2023 at 2:00 PM CST
Links