Bigger Than Roe: Movie & March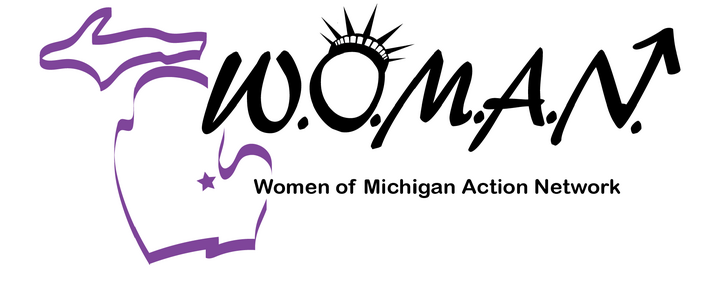 Join Women of Michigan Action Network (WOMAN) to watch the movie "Call Jane" at the public library auditorium. (Doors open at 2:15 pm, movie starts at 2:30 pm, march approx 4:45). Bring your protest signs and stay after the movie for the march (weather permitting).
We are ALL born free and equal in dignity and rights. The Supreme Court of the U.S. and the United States Congress have failed in their obligation to protect, respect, and uphold our human rights. The women's wave delivered a blow to anti-freedom politicians in the 2022 midterms, and now we are taking the fight out of D.C. and into every single state in this country.
On January 22, 2023, the anniversary of Roe V Wade, as we mourn the loss of nearly 50 years of constitutional protections, we send another clear message:
The midterms were just the beginning. We are not going gently. We are taking our fight to every state and every legislator in this country. We are putting all politicians at every level of government on notice: If you come for our families, our freedoms, or our future, we are coming for your seat. Our movement is strong. Our movement is growing.
Our movement is Bigger than Roe.
Starts on
Sunday, January 22, 2023 at 2:15 PM EST
Ends on
Sunday, January 22, 2023 at 5:15 PM EST
Grace A. Dow Memorial Library Auditorium
1710 West Saint Andrews Road
Midland, MI, 48640
United States
Movie showing in the library auditorium, enter the auditorium directly from the parking lot. The library is closed on Sunday. Note: WOMAN is renting the auditorium for this event, it is not a library sponsored event.
Get Directions
Links